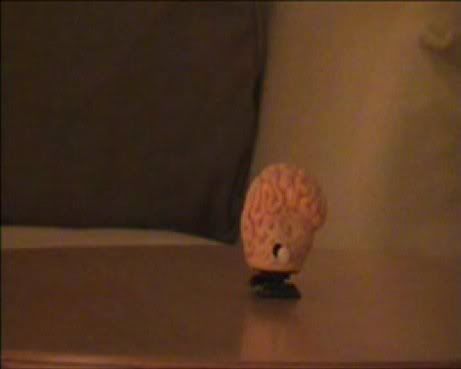 I know J.K. wants to see the finished article -- especially because, due to technical difficulties, no Uwe Boll style spinning shots made it into the movie -- but since I have to re-edit, record a commentary, and cobble the whole thing together onto a region free DVD before that can happen, I screencapped some bits so you'll be prepared for how crap it is.

The caps are in chronological order, though they probably don't make sense this way: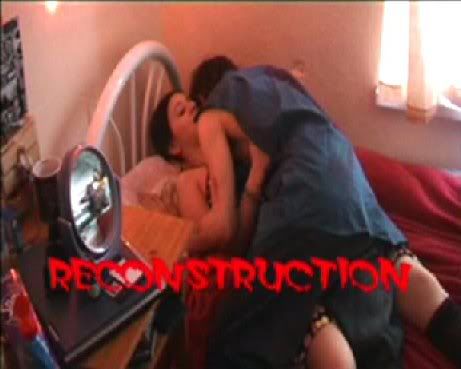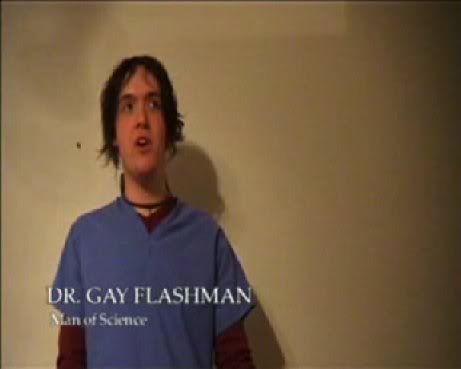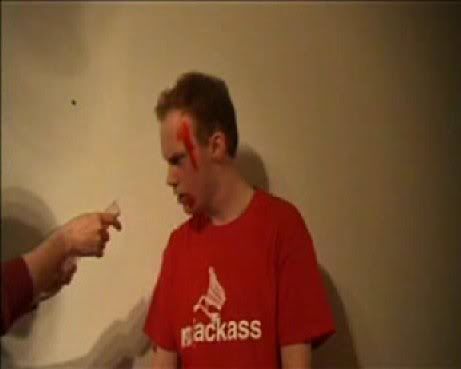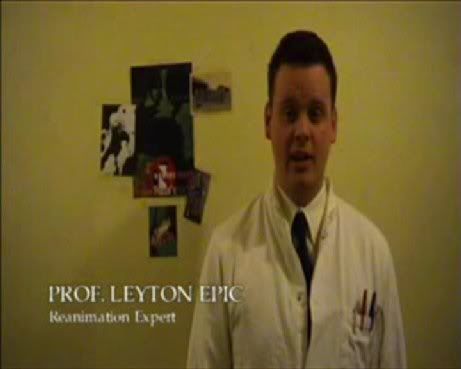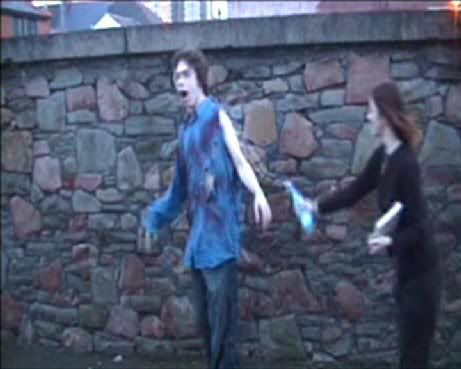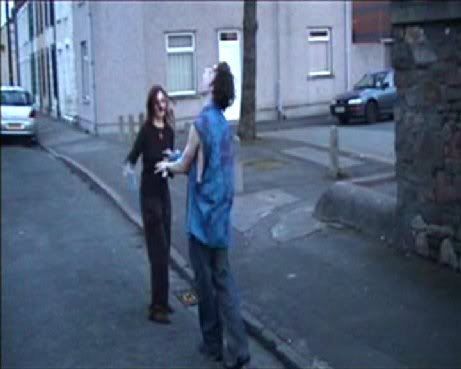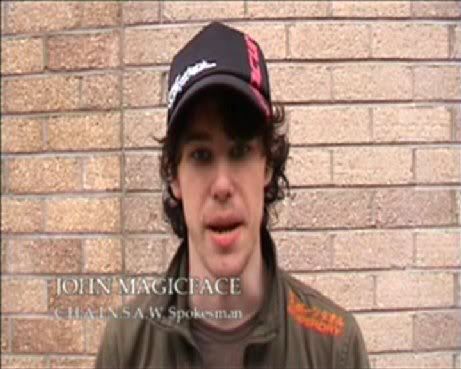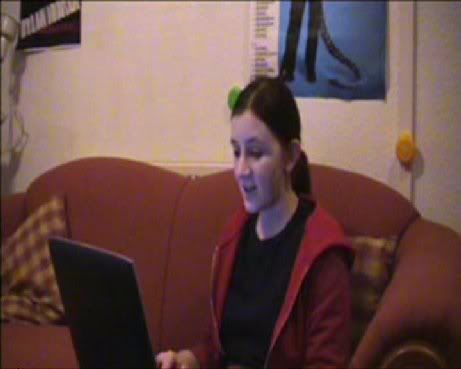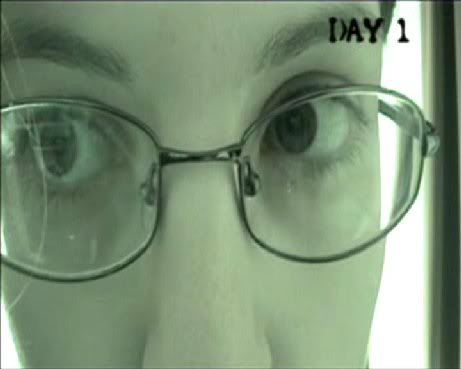 -- Me, doing my best crazy impression.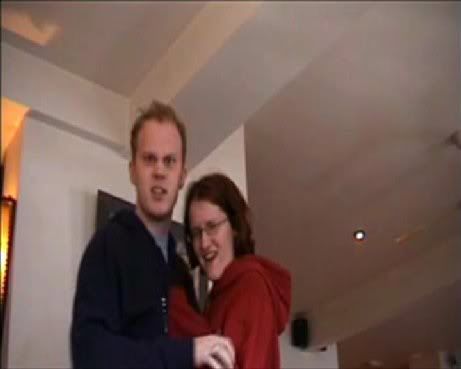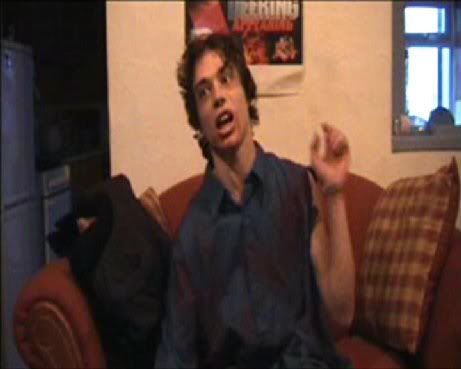 An outtake:


I was crap at playing the lead zombie, so I palmed the role off on someone else and took a more interesting one. ;)



Explanations, plot outline, and random quotes available on request, though, y'know, not anticipating anyone caring. I'd cross-post this to my zombie communities, but they'd eat me alive.